Each week in our MEET! Blog Series, we introduce you to the dealers behind your favorite products and spaces at Woodstock Market. This week, we'd bet you've already met the person we're interviewing because she's one of our store's owners!
Mari's showroom sits right behind the register and is home to her handcrafted jewelry line, 3 Sisters Studio.
WM: How did you become a jewelry designer?

Mari: Ten years ago I took a beading class with friend. I really enjoyed it so I decided to take a semester of metalsmithing. Since then everything I've learned has been self taught. It's like I always say, "Learn and burn!"

WM: Tell us about the upcycled or repurposed items used to create your jewelry designs.

Mari: I work a lot with vintage flatware and gemstones. I like to take gems out of old settings and work them into something new. In fact, I just reset my great grandmother's engagement diamond into another ring for me. I also use a lot of vintage leather belts for cuffs and bracelets.

WM: If you could only make one of your designs from now on, which would it be?

Mari: I really enjoy one of a kind pieces and most of the time I don't want to make designs over. I love to make surprises inspired by friends for them. But if I had to choose one genre, I'd only do memorial jewelry. It's so meaningful.

WM: How has living in the Atlanta area influenced your design style?

Mari: You know, I'm originally from Long Island but I really came into my own style at age 40. I decided I just wasn't going to be a soccer mom anymore. Atlanta gives you the freedom to be you. There are so many mucho talented people here! And being in the South, it's so much more accepted to theme pieces around hymns and spirituality.

WM: You manage one of Atlanta's best monthly antiques shows and you're one of the handcrafters that makes Woodstock Market special for shoppers. What advice can you give other entrepreneurs who have to shift between two roles?

Mari: Time management is not my friend. You can't be creative because you're off on Monday from 9 to 4. Sometimes a design comes to you in the middle of the night. The store has to come first. That's my goal for 2014 to become better at that. Without all of the awesome people we have working here, there's no way I could do it all.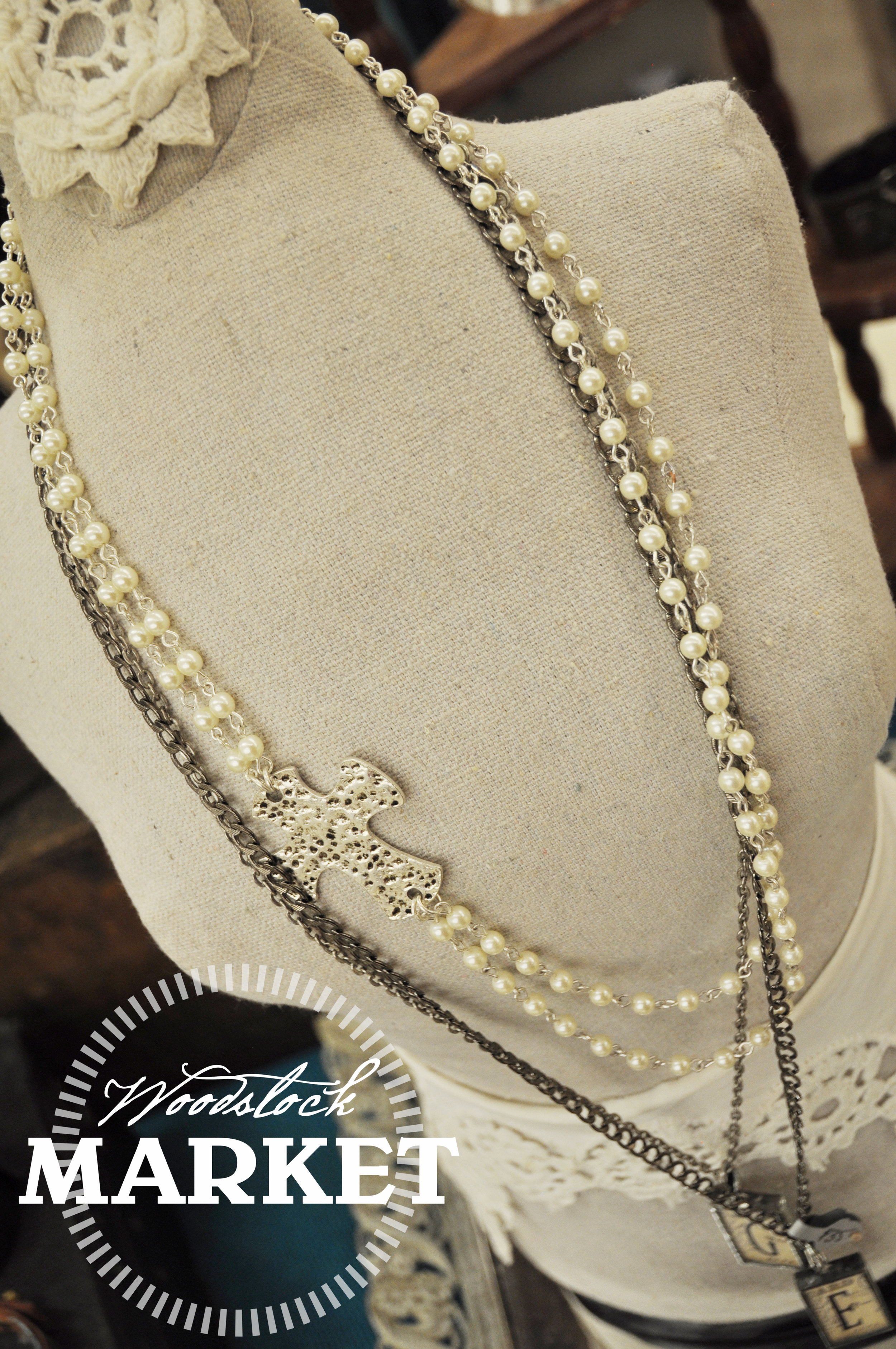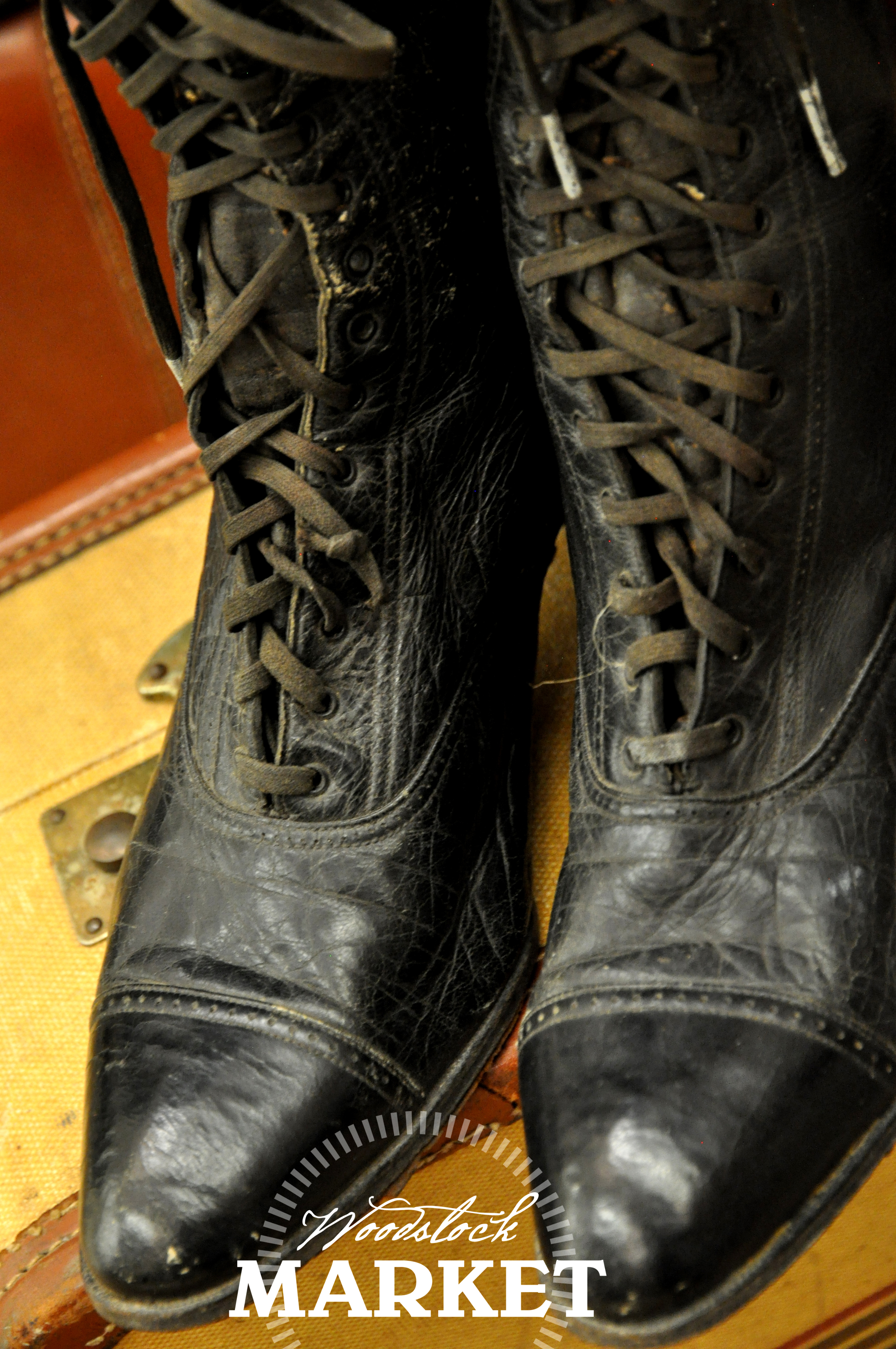 Be sure to follow 3 Sisters Studio on Facebook. Mari will be sharing her latest design there soon: Photo Jewelry that translates a customer's original photo into a sepia tone or black and white image set in a sterling silver bezel with a quartz cabochon.