At Woodstock Market, we love taking advantage of our eighty foot store window to create inspiring scenes each month to greet shoppers as they enter our doors. This month's theme is A Fresh Take on a Rustic Wedding!
The vignettes staged across our lobby show you just how to use vintage trophies, old ironstone, mismatched chairs and more to give your ceremony and reception a style that is just your own.
If you've missed any of the other displays this year you'll want to take a look at the slideshows below. Last month was called "A Fresh Crop" and featured so many great elements for garden and patio.
Prior to that was "A Fresh Space" that focused on 2014 design trends and using found objects to create a fresh look in any room.
And the window that followed our award-winning Christmas window was called "A Fresh Start". It showcased an elegant late Winter theme.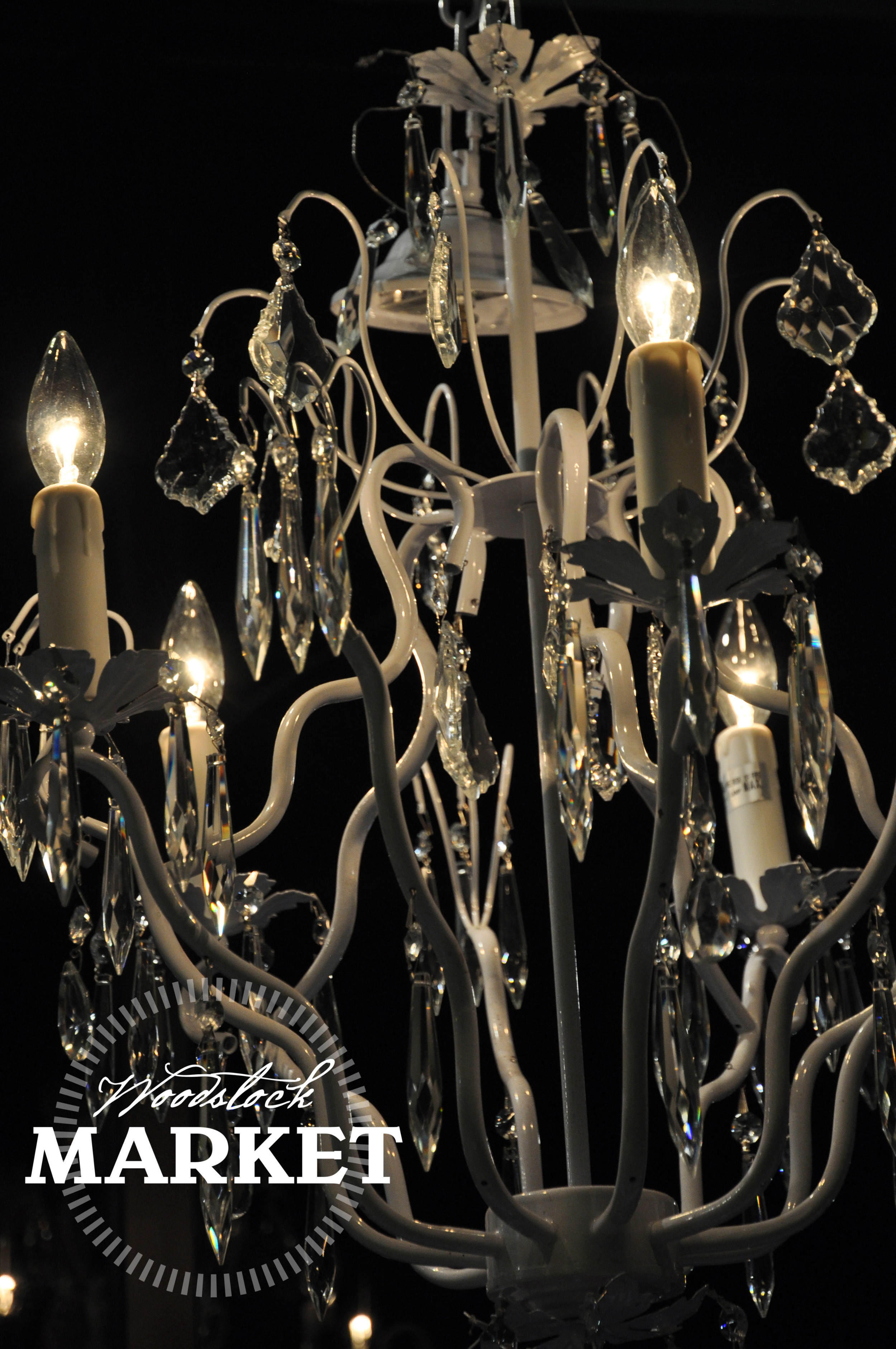 The window changes the week prior to each month's Market Days. You'll want to come see it then and also through the month since new items and vignettes replace those that have been purchased!