Independence Day is one of the best holidays for gathering with friends and family to celebrate. Woodstock Market dealers have filled the store with lots of great items to help make this most patriotic of holidays even more festive.
Booths are stocked with stars and lanterns, wooden folk art flags, wreaths, bunting, pillows and more to mark the occasion at home.
Heading out to see the parade go by or watch the fireworks light up the night sky? Pack a festive picnic!
Use old cola carriers to carry drinks or utensils. Serve up condiments in jars nestled in an antique drawer. Pack your picnic in vintage picnic baskets or coffee sack bags in patriotic colors. Enjoy your spread on a vintage quilt and prop up on picnic pillows embellished with pesky ants.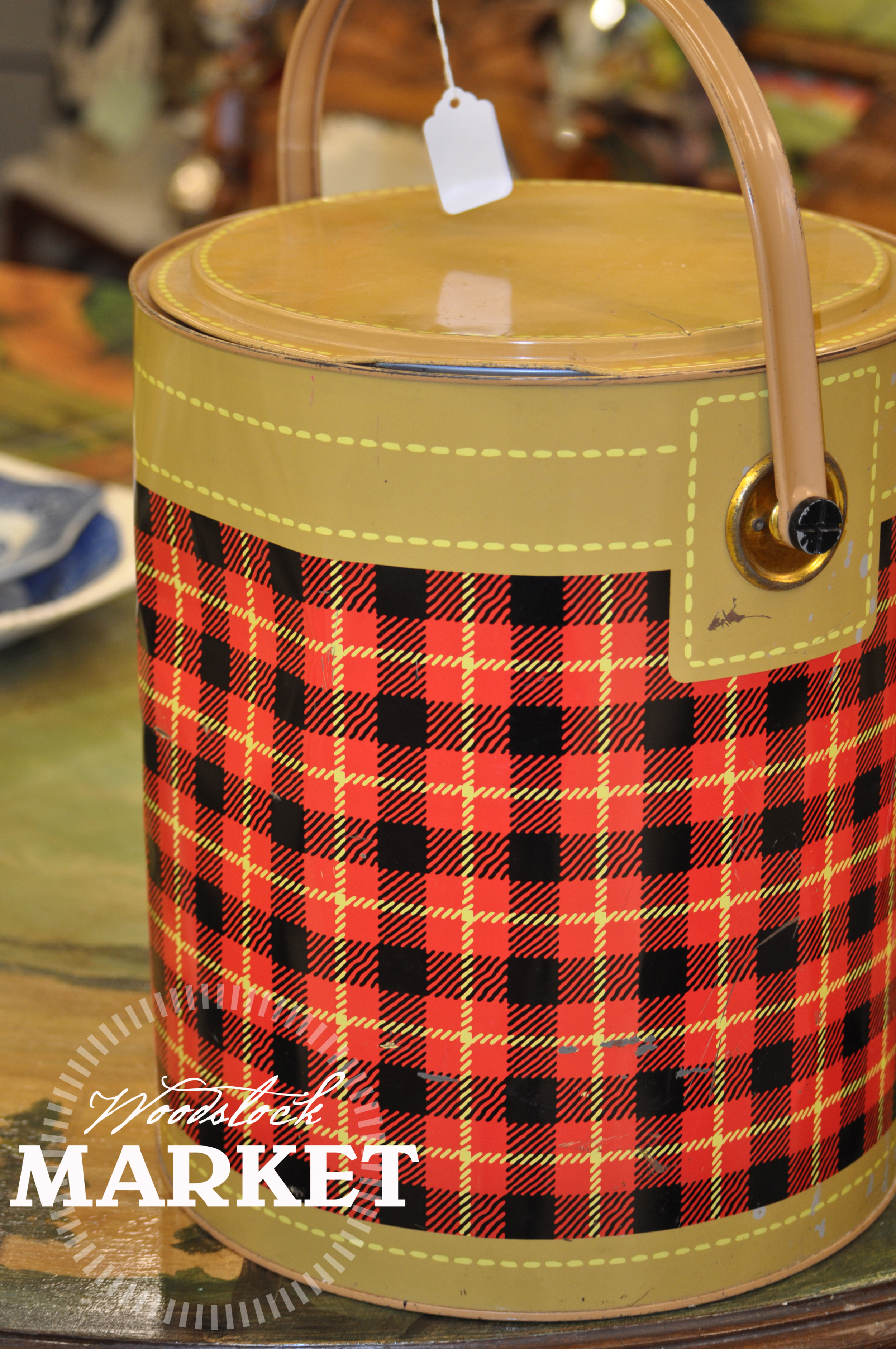 Want to wear something festive to that outdoor barbecue?
Tangerine Dream has Dang Proud t-shirts by local designer Dang Chicks. Mercantile on Main has vintage dresses in patriotic colors. The Purple Cow has created dresses in an Americana motif and Unique Decor has scarves that will add sparkle to any outfit.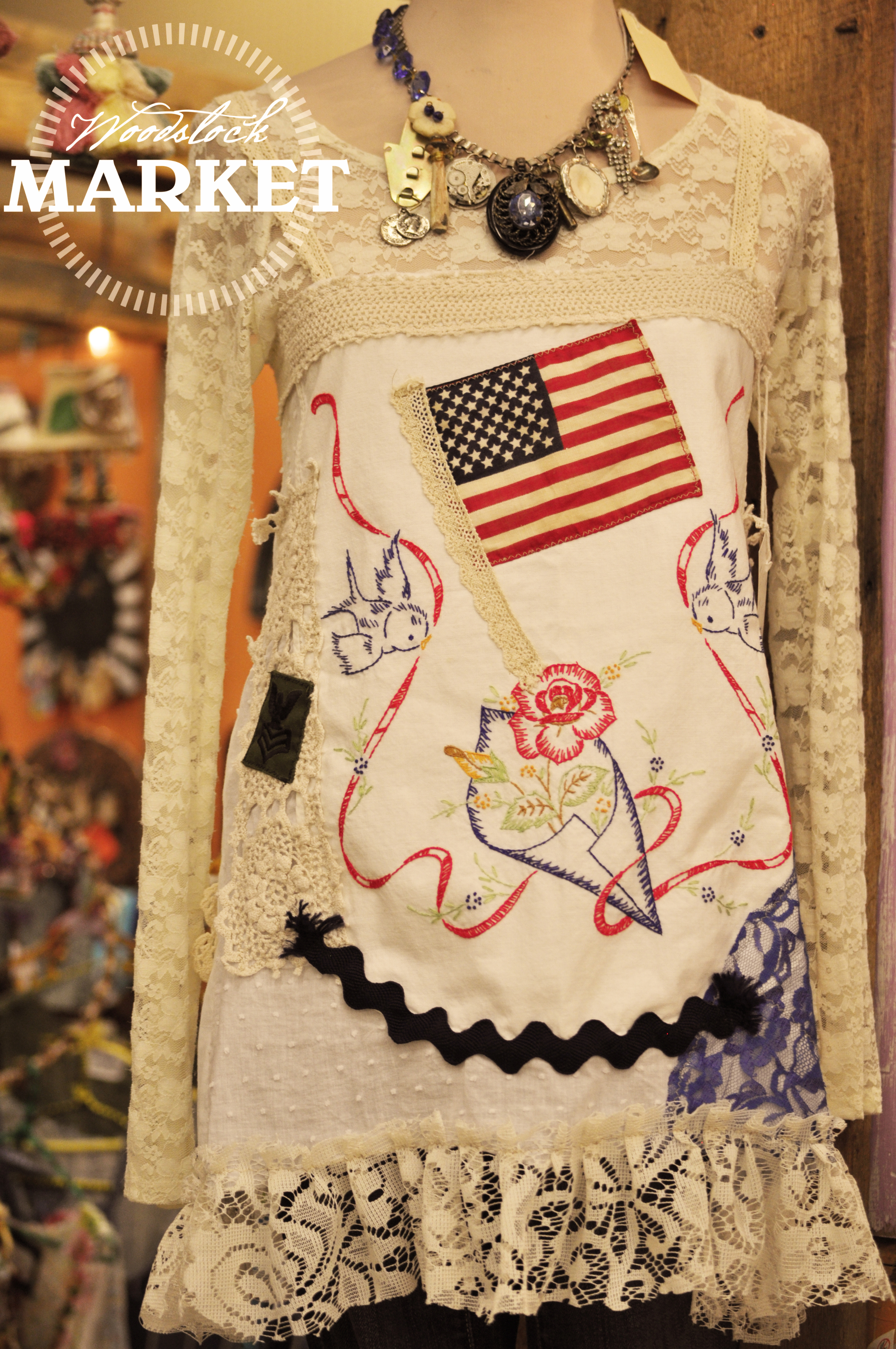 Eat and play outdoors with vintage and repurposed finds found all over our store. Or head to The Blissful Baker for packs of patriotic party supplies.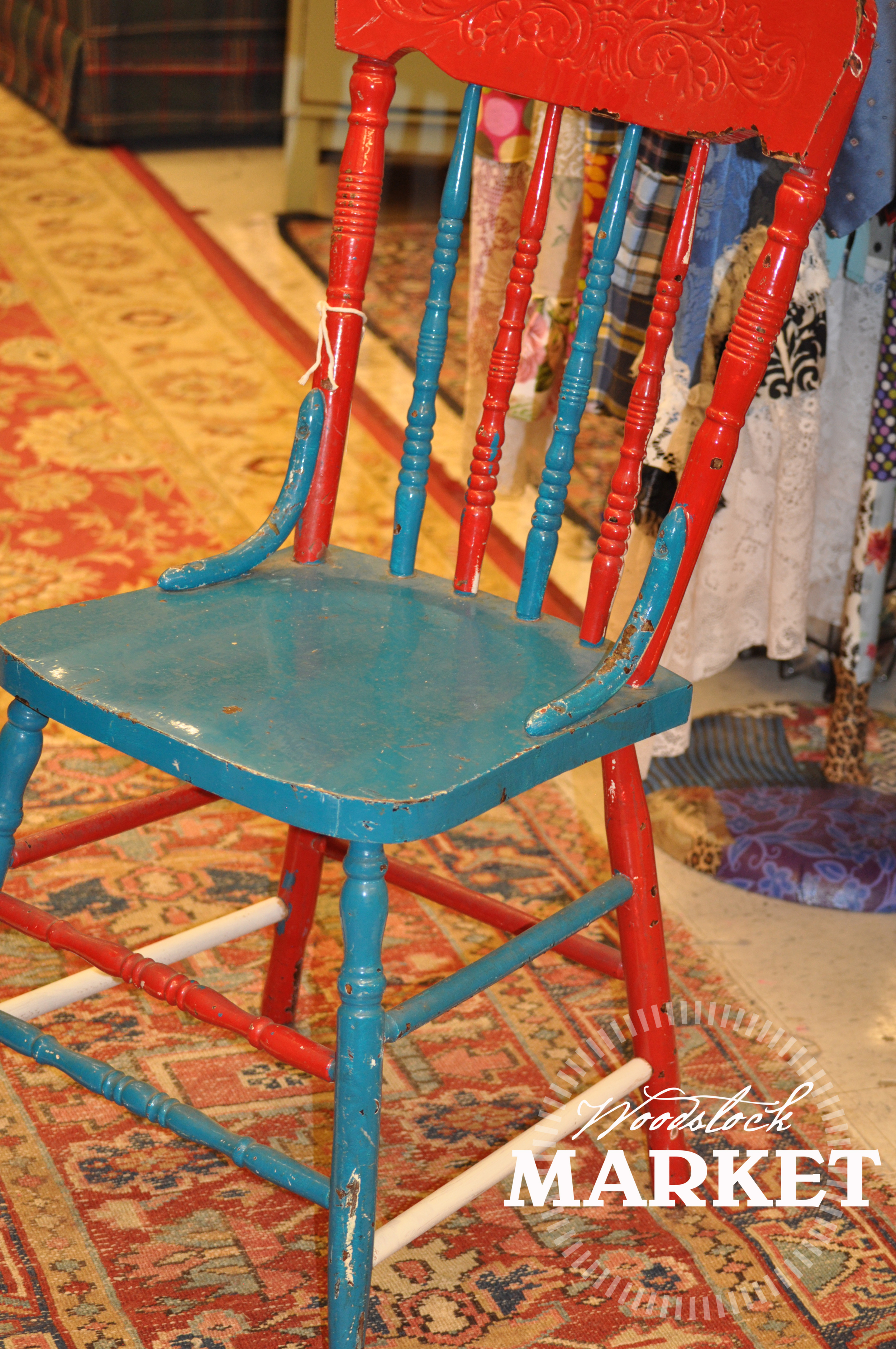 Add a bit of Americana to your everyday decor.
License Plate United States look great indoors and out. A federal eagle adorns the back of a hand carved bench in Robert Bruce's showroom. The pages of The All American Stamp Album from Bobby Turk's Living to Pick would look great framed and grouped on a wall.
Hurry in before these one of a kind items are gone. Have a Happy 4th!
"In the truest sense, freedom cannot be bestowed; it must be achieved." - Franklin D. Roosevelt