Aisle 4 holds a playful surprise for shoppers of Woodstock Market. Cecile and Keith Steinway's space decorated to look like a grassy lawn under a lovely shade tree highlights their product line masterfully handmade here in Cherokee County.
Corn Hole, also known as Tailgate Toss, is a game where players take turns tossing bags of corn a raised platforms with holes at the far end.
Woodstock Corn Hole Games makes their corn hole sets to American Corn Hole Association guidelines. The boards feature different themes including wedding and officially licensed collegiate. Accessories include bags in 16 colors, carrying totes, board lights, scoreboards and more.
Cecile and Keith love designing custom boards for customers to mark special occasions. You can see a gallery of their custom work here.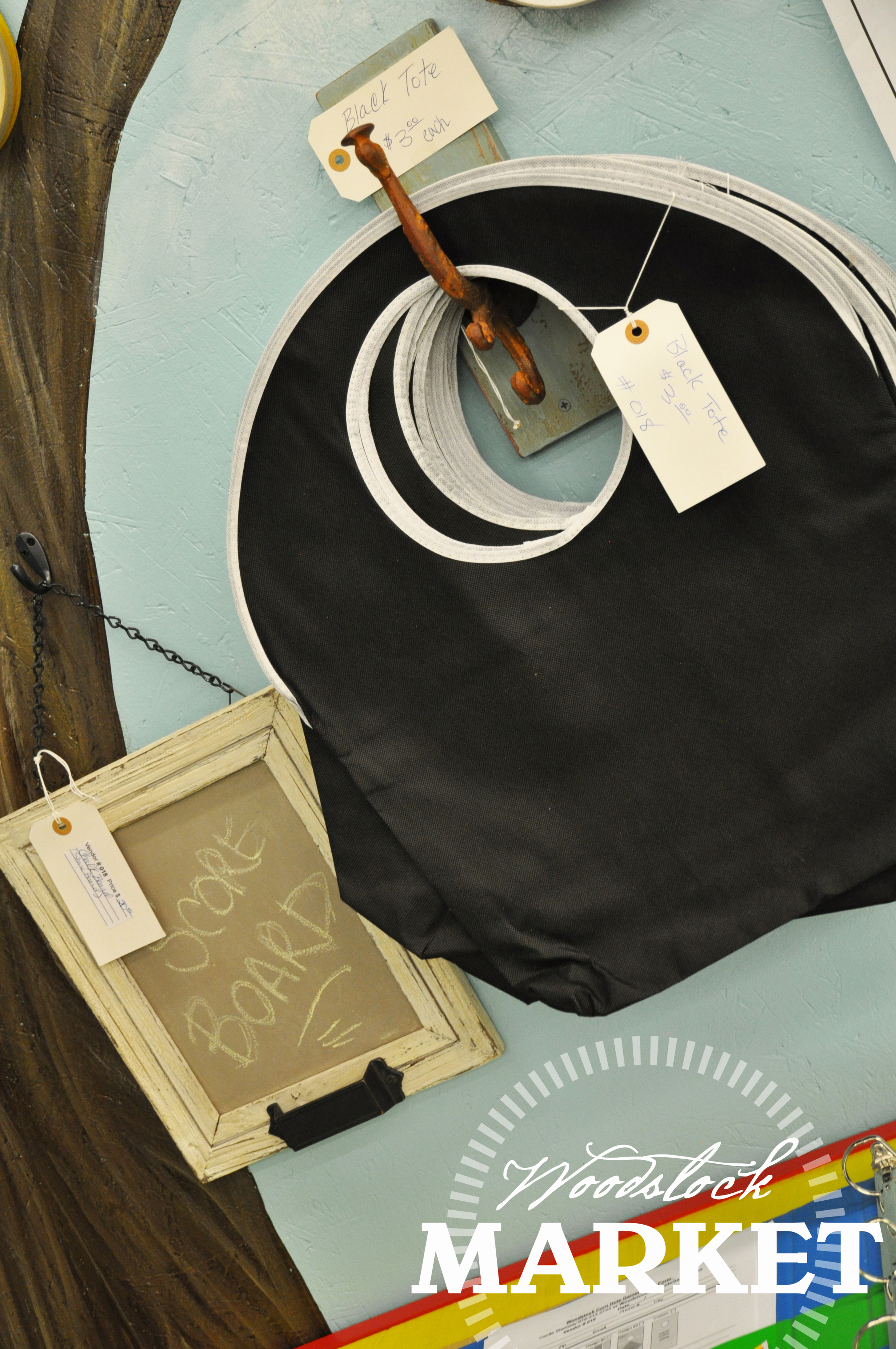 To learn more about products and pricing, visit their space or their website.